Sports Slogans
Know your game to play your game
Submitted by prithi.
All things are difficult before they are easy.
Winners in life don't always win; they just don't give up.
Play like a Champion Today
The clock's job is to tick, your job is to beat it.
Luck is what happens when preparation meets opportunity.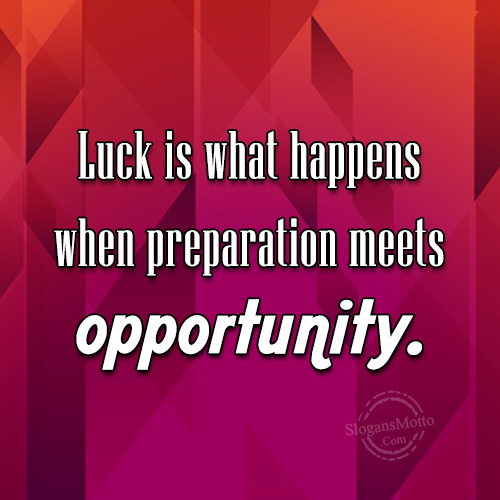 Out hustle, Out work, Out think, Out play, Out last.