Anti Corruption Slogans
Corruption corruption go away leave my country, this I pray.
An end to corruption is my plan, if you join me friends, I'm sure we can.
When buying and selling are controlled by legislation, the first things bought and sold are legislators.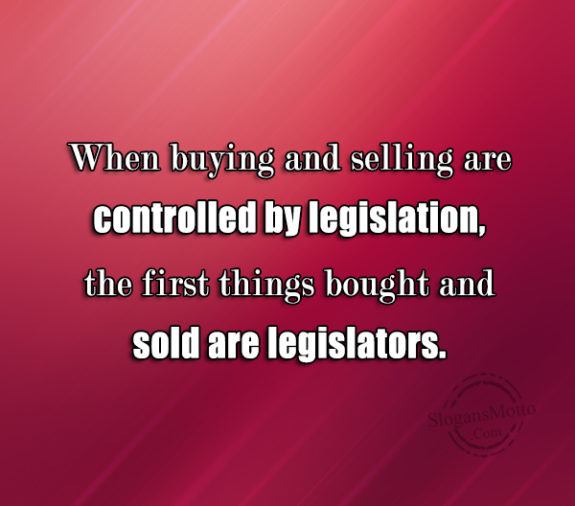 Fight Corruption: Be the one who helps build a better society for all.
Hand to hand lets take a stand.
Arise, awake and a brighter future we will make.
If you are not part of the solution; then you are the problem.
Corruption: eating away from the inside out.
Anger will erupt if there's no stop to the corrupt.
Anti corruption start from you.