Education Slogans
Sub Categories :
Less Policing, More Education.
A Partnership In Discovery
Education is a better safeguard of liberty than a standing army.
Education's purpose is to replace an empty mind with an open one.
Attitude Is A Little Thing That Makes A Big Difference
"If You Can't Read This You Are Probably Illiterate." "Read This."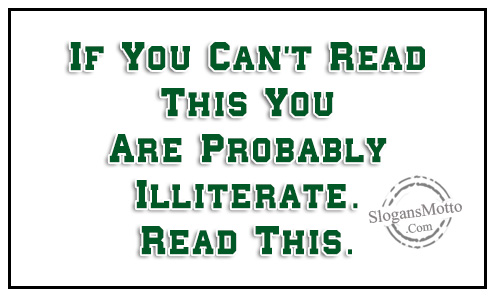 A Tradition Of Pride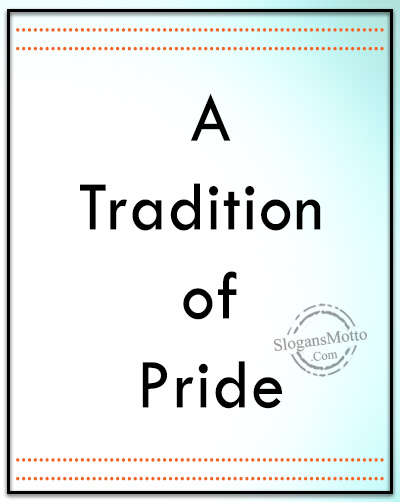 Learning Today For A Better Tomorrow
Your College. Your Future.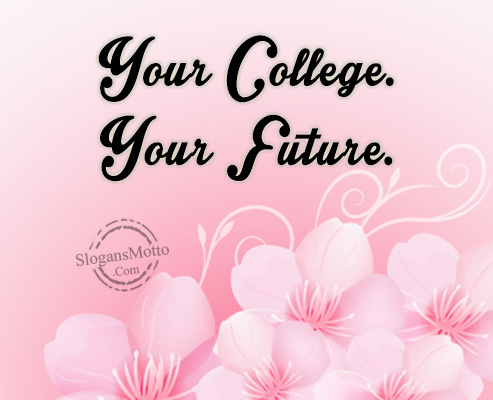 Education Limits Cancer, Optimism is built with Education