Education Slogans
Sub Categories :
Less Policing, More Education.
Girls are future, let them grow and educate.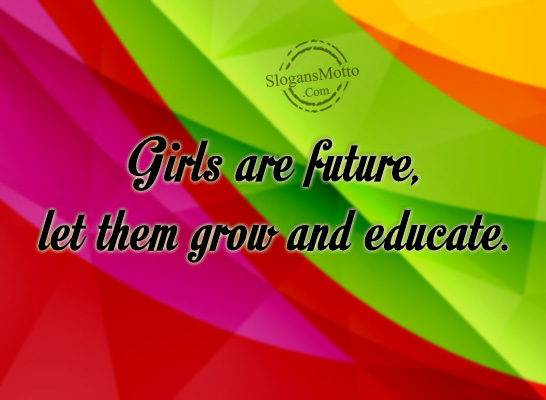 Literacy is the fertilizer needed for development and democracy to take root and grow.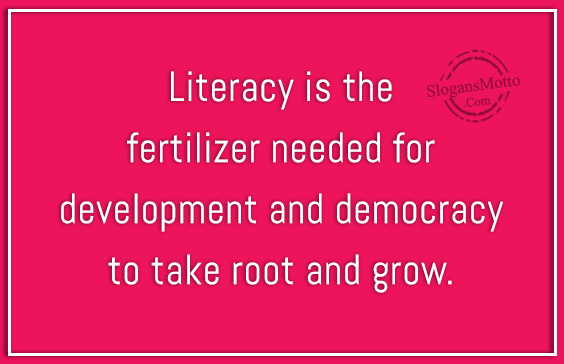 A Partnership In Discovery
Education is a better safeguard of liberty than a standing army.
Education's purpose is to replace an empty mind with an open one.
Pride In Excellence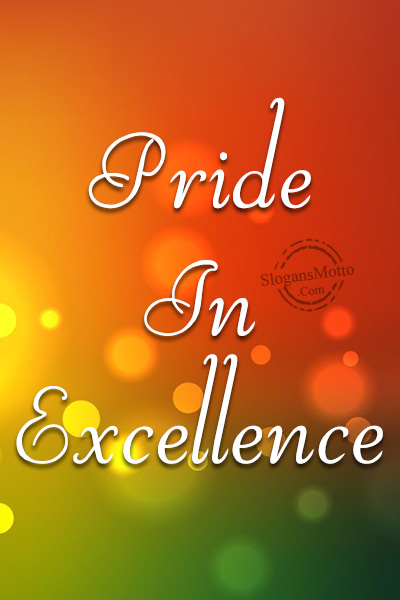 Educate a girl child and brightens the future of country.